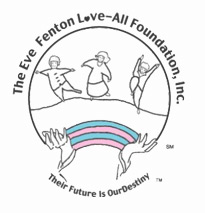 The Eve Fenton Love-All Foundation, Inc.
Grand Central Station
P.O. Box 1258
New York, NY 10163
Westfield, New Jersey, Lord & Taylor had a Charity Day event, also known as Shop Smart Do Good for many diversified charities, geared to our vulnerable society. Lord & Taylor advised our Foundation that we were classified as the winner with the most tickets sold. What an awesome honor!
Thank you, Lord & Taylor, for your 24k gold humanitarian heart. Your humanitarian deeds exceed the limits for one and all.

Vicki Fenton, CEO & President