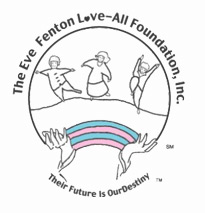 The Eve Fenton Love-All Foundation, Inc.
Grand Central Station
P.O. Box 1258
New York, NY 10163
Our humanitarian sponsor, Lord & Taylor never fails to assist participating charities for our vulnerable society by these special charity day events. Great discounts were offered on all items and each moment proved to be a day of happiness.
Thank you Lord & Taylor for this day.

Vicki Fenton, CEO & President