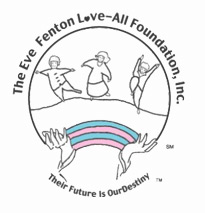 The Eve Fenton Love-All Foundation, Inc.
Grand Central Station
P.O. Box 1258
New York, NY 10163
The Eve Fenton Love-All Foundation extends a special thank you to Macy's for their annual one day charity event held on September 20, 2008, which included our Foundation. A Shop for a Cause Day Event was held at every Macy's Department Store throughout the United States and with a purchase of a $5.00 ticket, special discounts were given to all customers. Thank you once again to Macy's for being a large department store with a big heart.