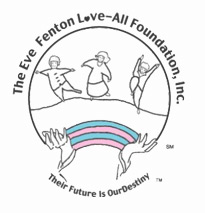 The Eve Fenton Love-All Foundation, Inc.
Grand Central Station
P.O. Box 1258
New York, NY 10163
     On January 9, 2010, the event held at the Onassis Cultural Center proved to be an educational journey for inner city kids. This trip illuminated the time zone and humanistic ideals of the Hellenic civilization.
     The Epic Era featuring treasures from Alexander the Great showcased the legend of this famous leader. The youngsters stood in awe when they viewed artifacts from the first palatial civilization.
     El Creco paintings were featured as one great artist or as our Greek cousins would state El Greco's finest hour. There was an introduction to the Renaissance and Contemporary Mannerisms into the Cretan traditions.
     In essence, the Onassis Cultural Center provided one and all with the knowledge of artistic traditional ideals. This visit focused on an inspirational vision of Greek culture.
Vicki Fenton, CEO & President


Vicki Fenton, CEO & President