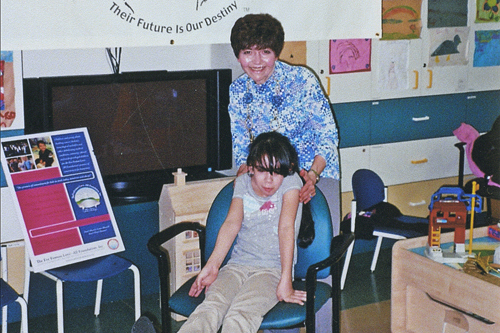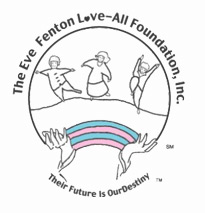 The Eve Fenton Love-All Foundation, Inc.
Grand Central Station
P.O. Box 1258
New York, NY 10163
     On January 25, 2010, the sun reflected love and happiness upon the Beth Israel Child Life Unit. The Eve Fenton Love-All Foundation showered gifts, gourmet food and special treats to make this a memorable occasion. Love, not only makes the world go around, but generates a feeling of joy and laughter for a weakened immune system. That is where the expression, laughter is the best medicine, comes from.
     A very special lady, by the name of Carla Wesby sang, with a dynamic voice, "I could have danced all night," and other moving songs that just kept one and all enthralled with delight. Now the spotlight shone on the one and only Fire Department's Mr. Hot Dog. What fun! What laughs! Reverend Leonard Blank recited a beautiful prayer for the children, peace on earth and the Haitian population. The earthquake in Haiti brought much sorrow and we hung our heads in prayer. Thank you to Carla Wesby and Mr. Hot Dog for their great academy award appearance. .
     Thank you to our food sponsors: Carmine's Restaurant; D'Agostino's Supermarket; Ferrara's Bakery & Café; Gristedes Supermarket; Ruthy's Bakery; Second Avenue Deli, in business since 1957; Veniero's Pasticceria & Caffe. Last and most important our toy sponsors and designer fashion and jewelry creation sponsors and department stores for their humanitarian donations. Notwithstanding the gift certificates from the Broadway Comedy Club, New York Health and Racquet Club, Cascina Ristorante and more. All of our many new sponsors are listed on our web site.

Vicki Fenton, CEO & President