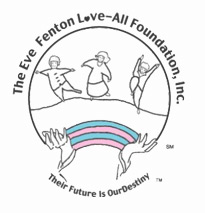 The Eve Fenton Love-All Foundation, Inc.
Grand Central Station
P.O. Box 1258
New York, NY 10163
On Tuesday, May 3, 2011, Lord & Taylor Westfield NJ bells rang out, come all ye faithful for our Shop Smart Do Good charity day event. The General Manager reflected a great quality of congeniality to her staff and the customers. After a full day of shopping, one and all asserted: "Lord & Taylor you are the best of the best." Cheers and miracles to Lord & Taylor Westfield.

Vicki Fenton, CEO & President