October 26, 2016
Eternal Flame of Life Honoree Fundraiser at Ruths Chris Steakhouse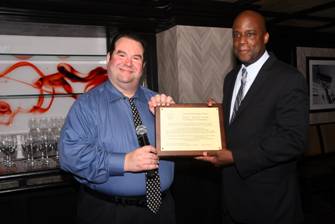 Emcee Bob Greenberg presenting FDNY First Deputy Commissioner Robert Turner with a Testimonial from the Foundation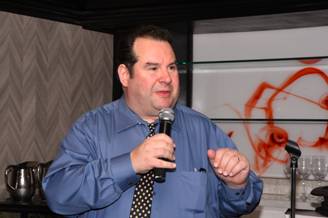 Emcee & Comedian Bob Greenberg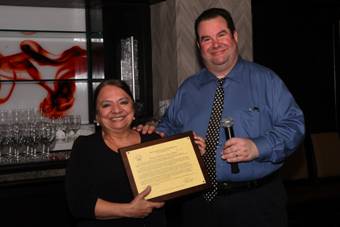 Emcee Bob Greenberg presenting a Testimonial from the Foundation for Congresswoman Carolyn Maloney to Manager and Scheduler Juanita Reyes.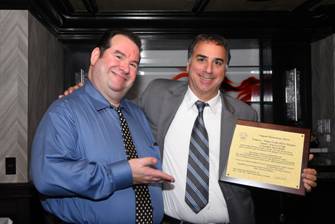 Emcee Bob Greenberg presenting a Vanguard Humanitarian Award from the Foundation to Robert Zerilli, President and CEO of Veniero's Bakery.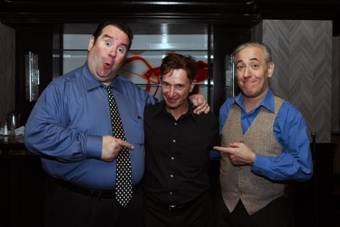 Emcee Bob Greenberg, guitar vocalist Joel Landy and comedian & violinist Jonathan Smith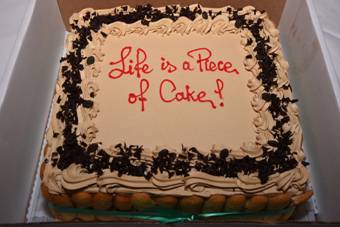 A sumptuous cake from Veniero's Bakery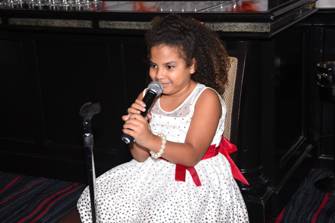 Destiny Zayas speaking to the guests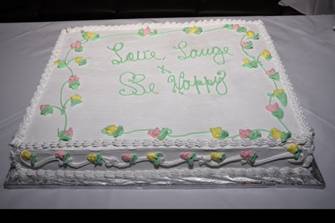 An oversized and unparallel delicious cake from Ferrara Bakery & Café.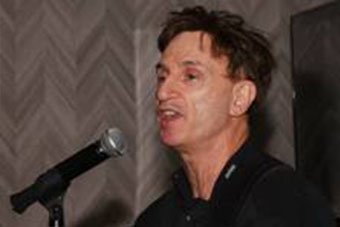 The best guitar vocalist, Joel Landy and composer of the Foundation's theme song, "Anyone Can Do It."