October 3, 2013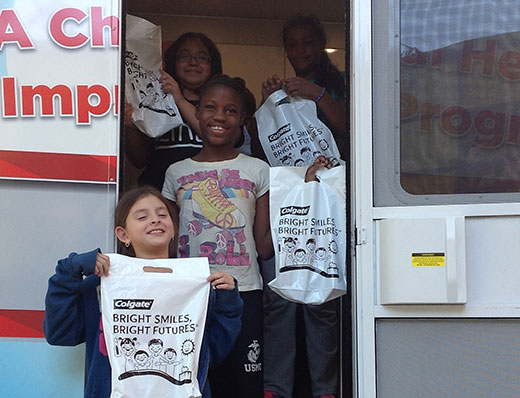 Adolph S. Ochs School, PS/IS 111
440 West 53rd Street,
New York, NY 10019
To Whom It May Concern:
Re: Colgate Dental Van
     On behalf of the parents and children at the Adolph S. Ochs School, PS/IS 111, I would like to thank your organization for your continued support. The dental screening which you offered to our students will help them to maintain healthy habits in the future.
Your commitment to helping schools in our community is sincerely appreciated.
Thank you again for your generous support.
Best wishes and brighter smiles!
Irma Medina, Principal