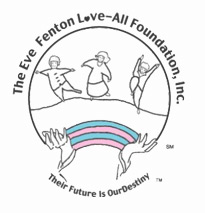 The Eve Fenton Love-All Foundation, Inc.
Grand Central Station
P.O. Box 1258
New York, NY 10163
            On Saturday, August 18, 2007, The Eve Fenton Love-All Foundation hosted the Brooklyn Children's Museum Event.  This great outreach program proved to be a magic carpet educational journey.  Laughter and fun was the name of the game for the underprivileged children.  Motivation and learning time are the key elements for the future generation. 
            Edwin Jiminez was our established Dream Team staff member by his determination and great jovial disposition to meet any challenge.  Teresa Rivas worked diligently to get all the children to this outreach program and document all the happy hours.  Snacks and nutritional drinks sustained the hunger pangs.
In essence, our Foundation looks forward to a repeat performance next year.