December 10, 2013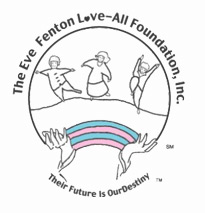 Vicki Fenton, CEO
Grand Central Station
P.O. Box 1258
New York, NY 10163-1258
Dear Vicki Fenton:
On behalf of PS/IS 111, I would like to thank the Eve Fenton Love All Foundation and TD Bank for the greatest event provided to our school on December 10, 2013. The financial literacy was informative and educational to both our children and families. The food was absolutely scrumptious and fulfilling. Even though we experienced inclement weather, the turnout was tremendous.
We look forward to future outreach programs through the new and upcoming school year.
Your commitment to helping schools in our community is sincerely appreciated for the success of our future generations.
Thanks again for your generous support.
Best wishes,
Irma Medina, Principal